Our client, Avison Young, needed another Tableau Server built, but not on-premises, in the cloud. The existing infrastructure is not relevant for this solution. The new server must meet Tableau Server's production system requirements and align internally with the consulting department's stakeholders. Our goal was to deliver a high availability Tableau Server with its backbone infrastructure being Microsoft Azure. Out platform must ingest live data sources which measure statistics like Covid-19 Recovery and Mobility. These insights could provide our clients with the springboard they will need when strategically reopening amongst varying international return to work guidelines.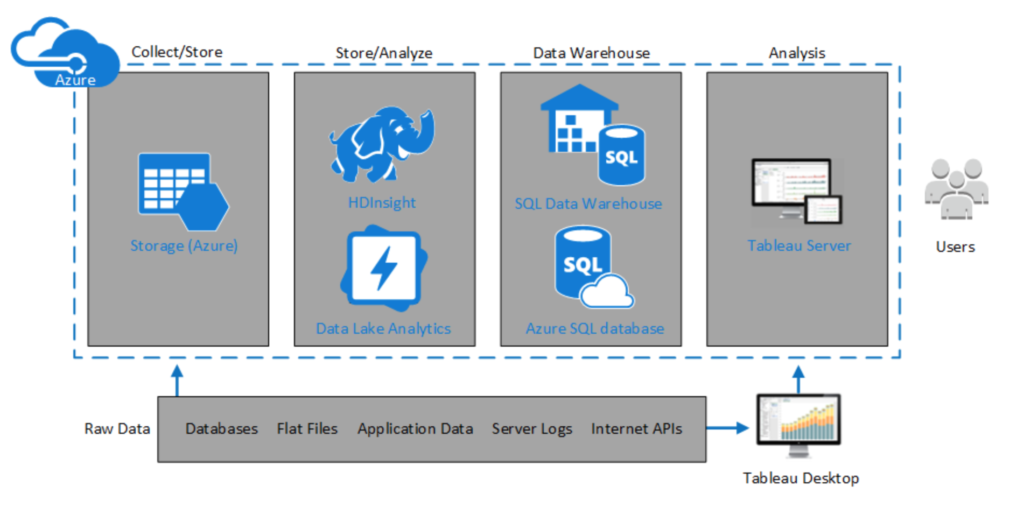 We used Microsoft Azure cloud Virtual Machines with Tableau Server to enable the capability to capture measures like the live Data sources from the USA, UK, and Canada and provide real-time data insights regarding Covid-19 Recovery and Mobility. We are leveraging Microsoft Azure over an on-premises solution that allows us to deliver data center-level bandwidth at a fraction of a cost. Utilizing Tableau Server core licensing allowed our client to maintain high levels of deliverability throughout the Covid-19 Global Pandemic.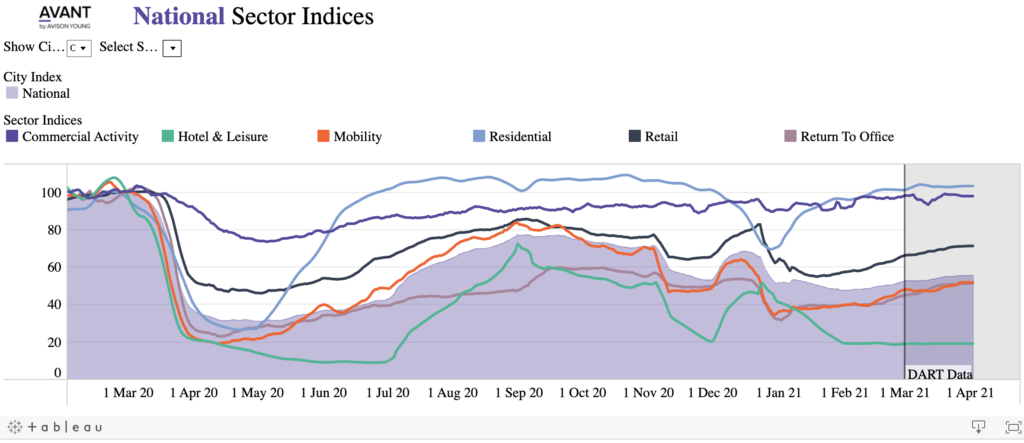 If you need onsite or private cloud bespoke BI Solutions, our servers are custom built for that purpose. Our Lithonia, GA datacenter can house your solution ensuring 24/7/365 uptime.
Truly I tell you, if you have faith as small as a mustard seed, you can say to this mountain, 'Move from here to there,' and it will move. Nothing will be impossible for you. Matthew 17:20