Security Patrol, Police, Maintenance Personnel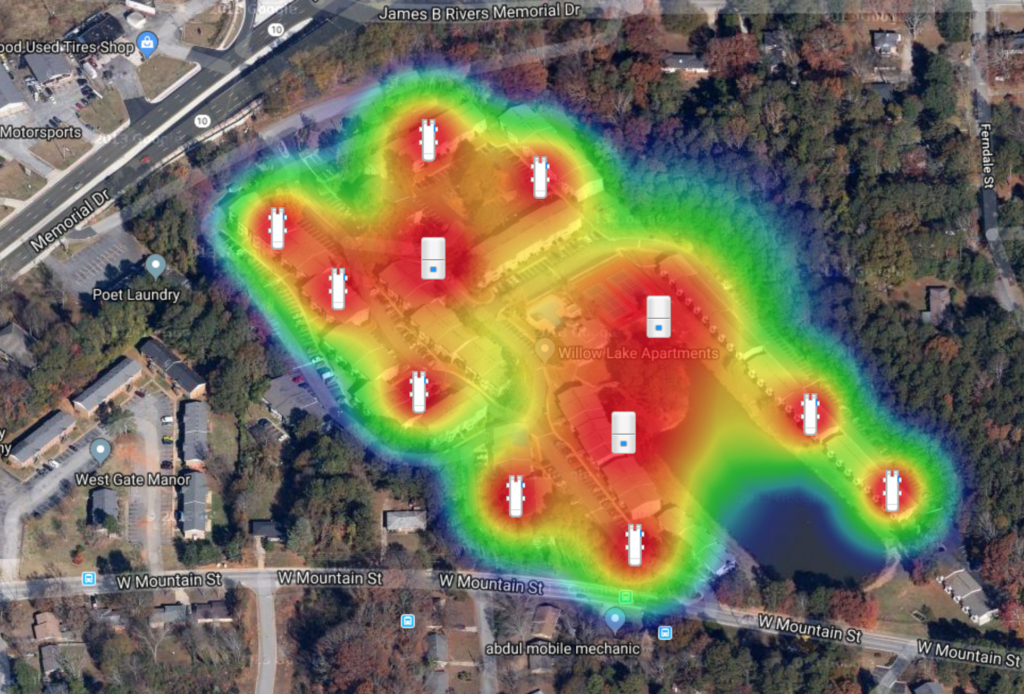 An very nice Apartment complex conveniently located here in Stone Mountain, Ga needed a drastic upgrade to their aging camera CCTV system and wireless infrastructure. The maintenance personnel, security teams and Police also can have access to a property's IP video security system, lighting systems, alarm systems and gate controls all from their device. We implemented our encrypted 5G gigabit wireless solution along with our enterprise firewall and enterprise switching throughout the system which enabled full access across all platforms.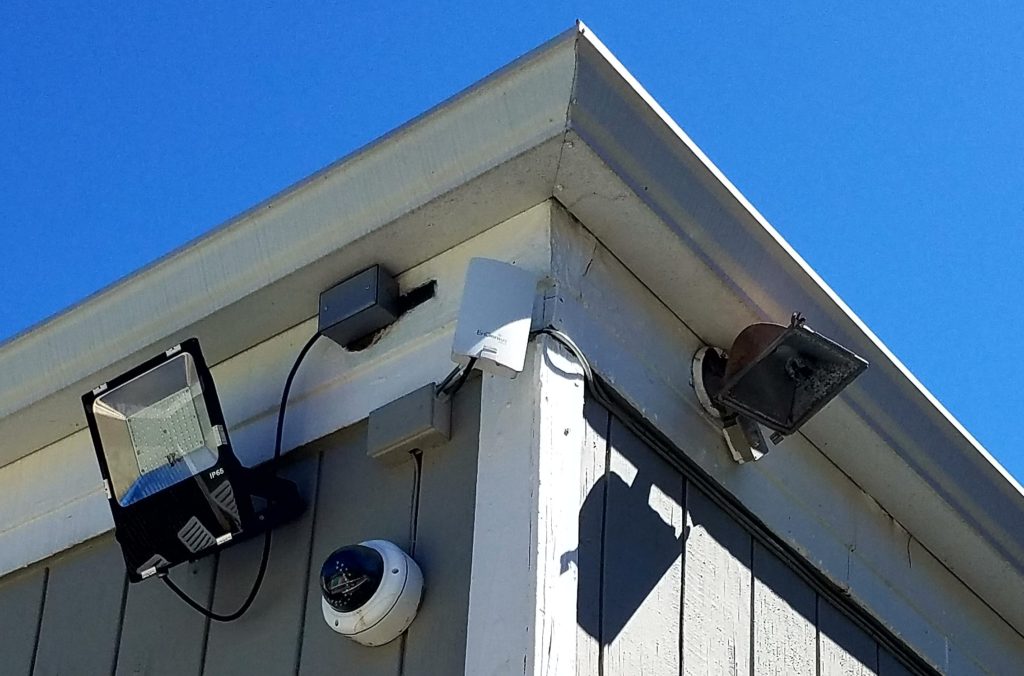 We worked with Stealth Video from Marietta, Ga who supplied and installed the most state of the art 4k camera system we have ever ran on our 5g Wi-Fi.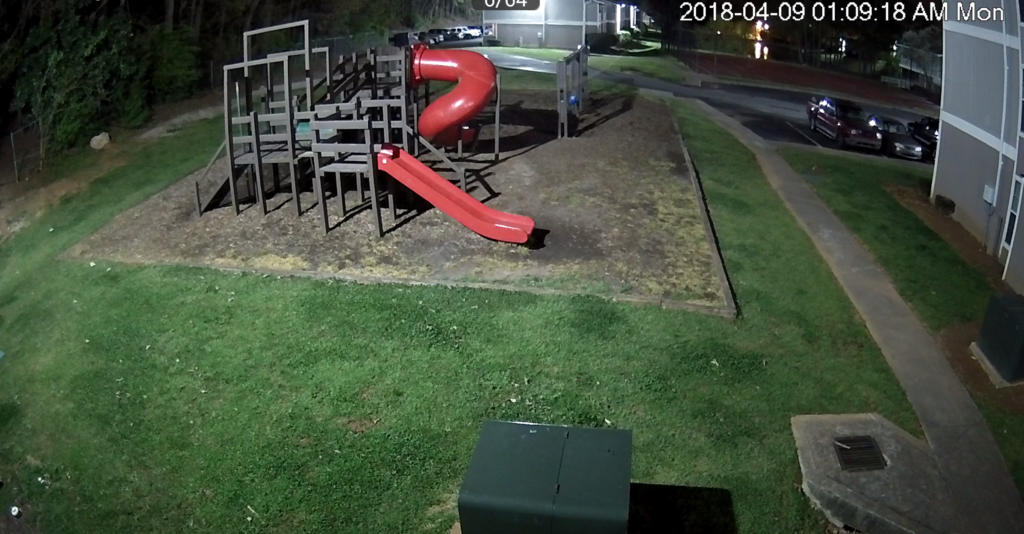 The 4K image quality is astounding at night!